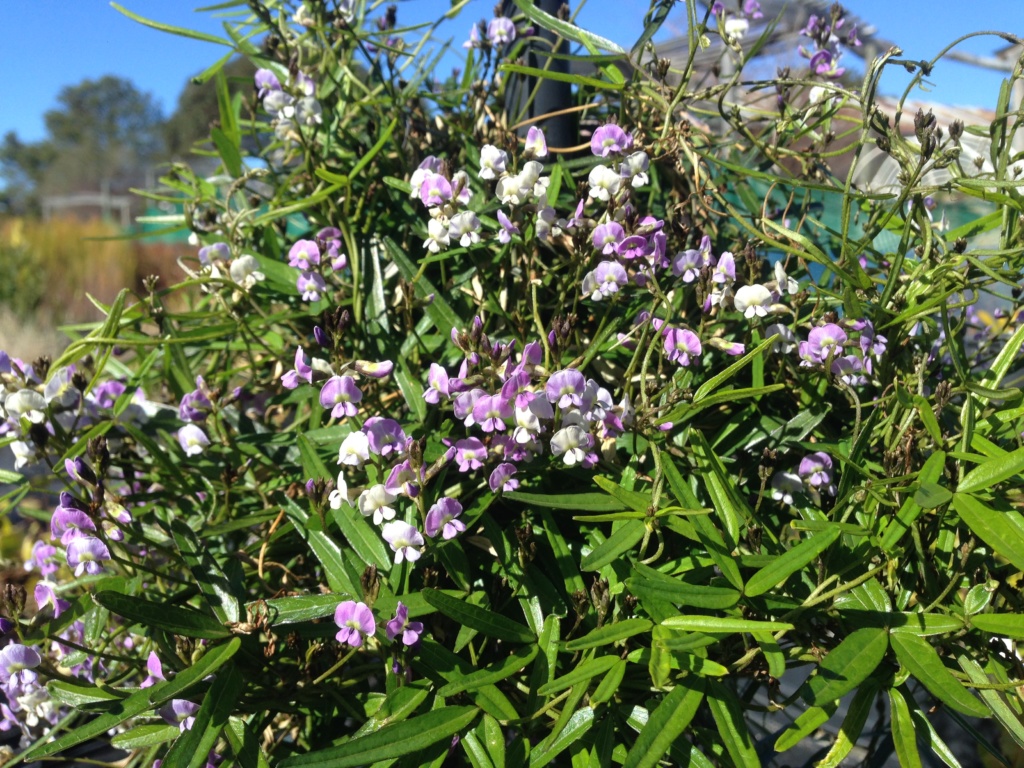 We actively propagate a wide range of species found in the Sydney Sandstone communities. Our aim is to maximise the diversity of our supply.
Selling in tubes and various plants in 6″, we also have the ability to grow on, just ask us how
Some species include, but are not limited to;
Angophora sp.
Banksia sp.
Kunzea sp.
Leptospermum sp.
 Check our stock list for our full range